STORY
---
Passion, tradition and innovation meet in a range of products with excellent performances.
Our company, Liutanie Audio, produces totally handmade, high-end acoustic systems.

Born from owner Federico Colombatto's passion and creativity, supported by a team of professionals in the field, his speakers have taken shape over the years, to reach the current quality standard in the emission of sound.

Since the first prototype, designed at a drafting table and entirely handcrafted and finished by hand as the result of enthusiasm and the youthful aspirations, perfection has been achieved and is now offered on the market with a HI-END product with impeccable sound and design.

Excellence is the goal on which we have always focused, from design and implementation, to the achievement of the quality that distinguishes our acoustic systems.
TECHNOLOGY
---
The AMPHORA loudspeaker and CHORISTA amplifier are made with the best components and an ultra-rigid composite body to optimize the sound diffusion..


FIND OUT MORE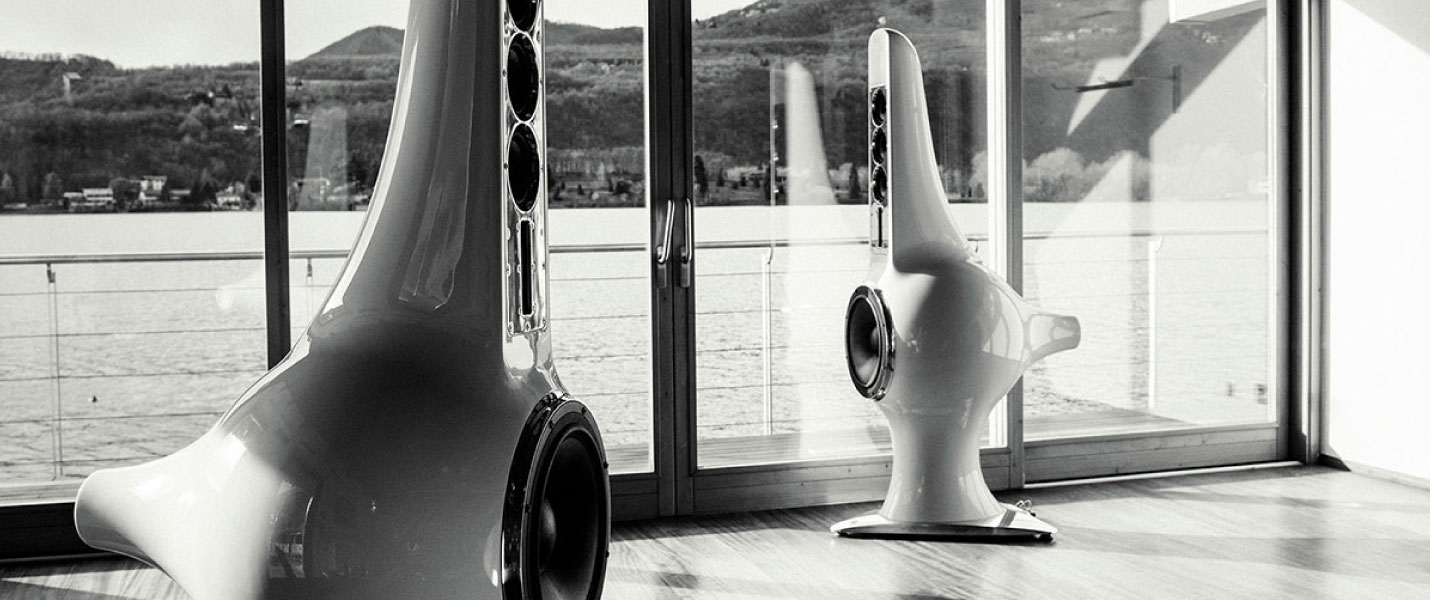 GALLERY
---
AMPHORA and CHORISTA elegantly adapt to design environments. Thanks to their soft and evocative lines, they insert themselves and exalt classic or contemporary style in the same fashion.


FIND OUT MORE
SHOW REAL
---
Our products are made in different color tones. Opaque or shiny, they match the details of the cap seals and bezels of the loudspeakers, without excluding customizations to satisfy your personal aesthetic taste.


FIND OUT MORE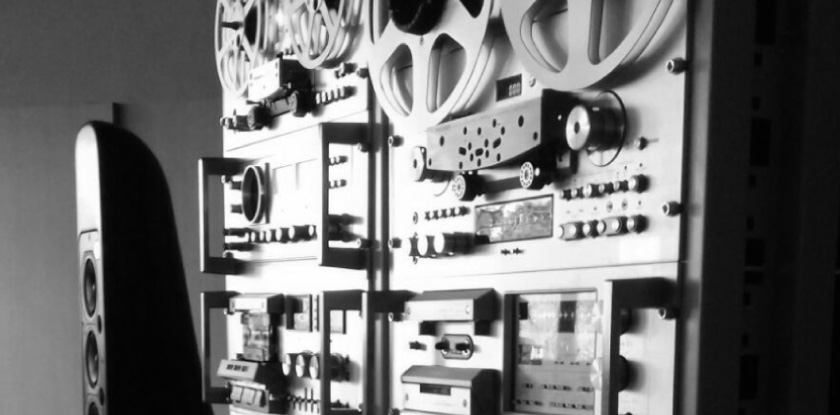 SUPPORT
---
Technical solutions and accessories for perfect listening, installation and maintenance manuals. This section will help you to better appreciate the products of LIUTANIE AUDIO.
FIND OUT MORE
LIUTANIE AUDIO
SHOW ROOM Via Grange Palmero 135 | 10091 Alpignano (TO)
+39 333 22 36 826
info@liutanieaudio.com