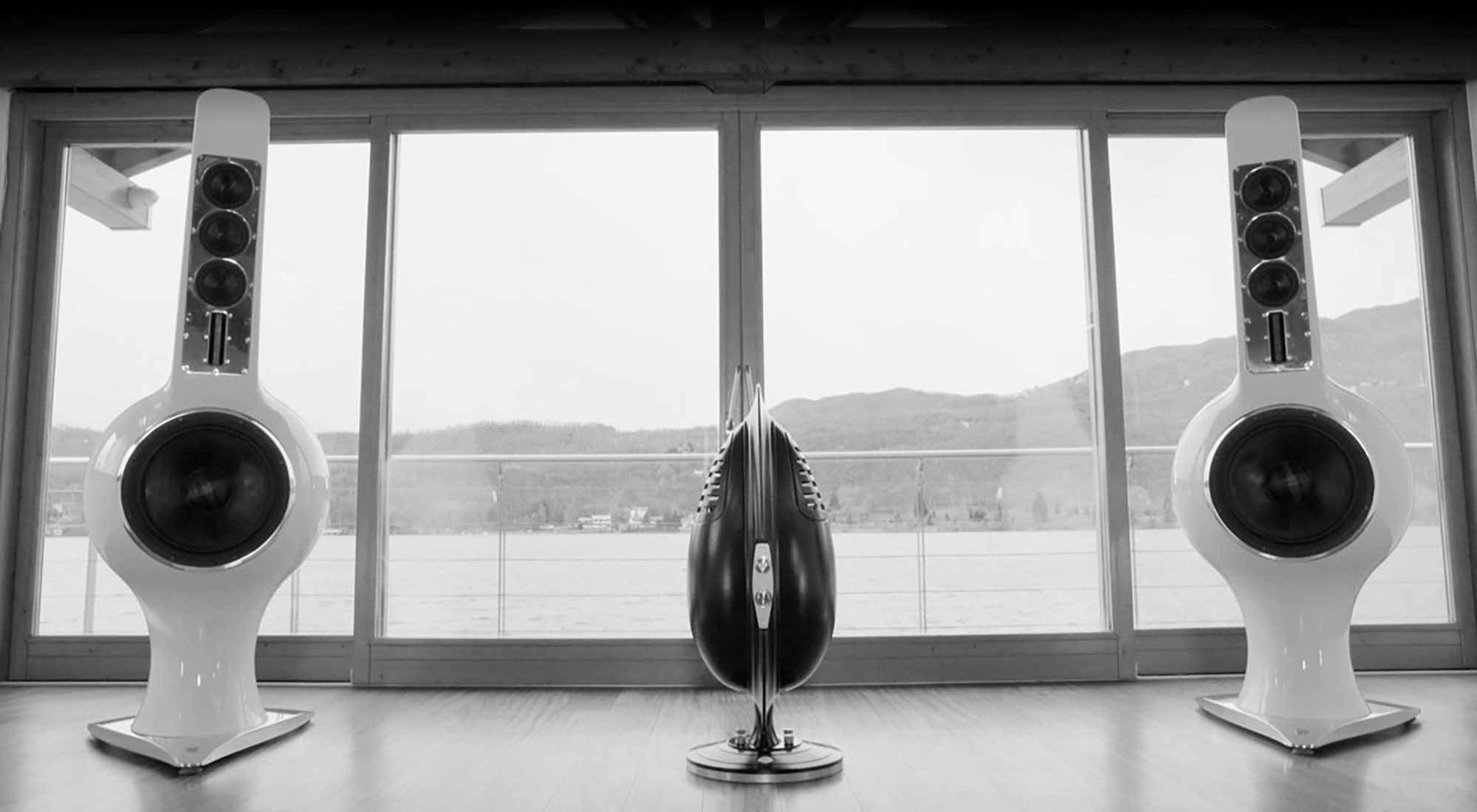 Liutanie audio, produces totally handmade, high-end acoustic systems.

Passion, tradition and innovation meet in a range of products with excellent performances.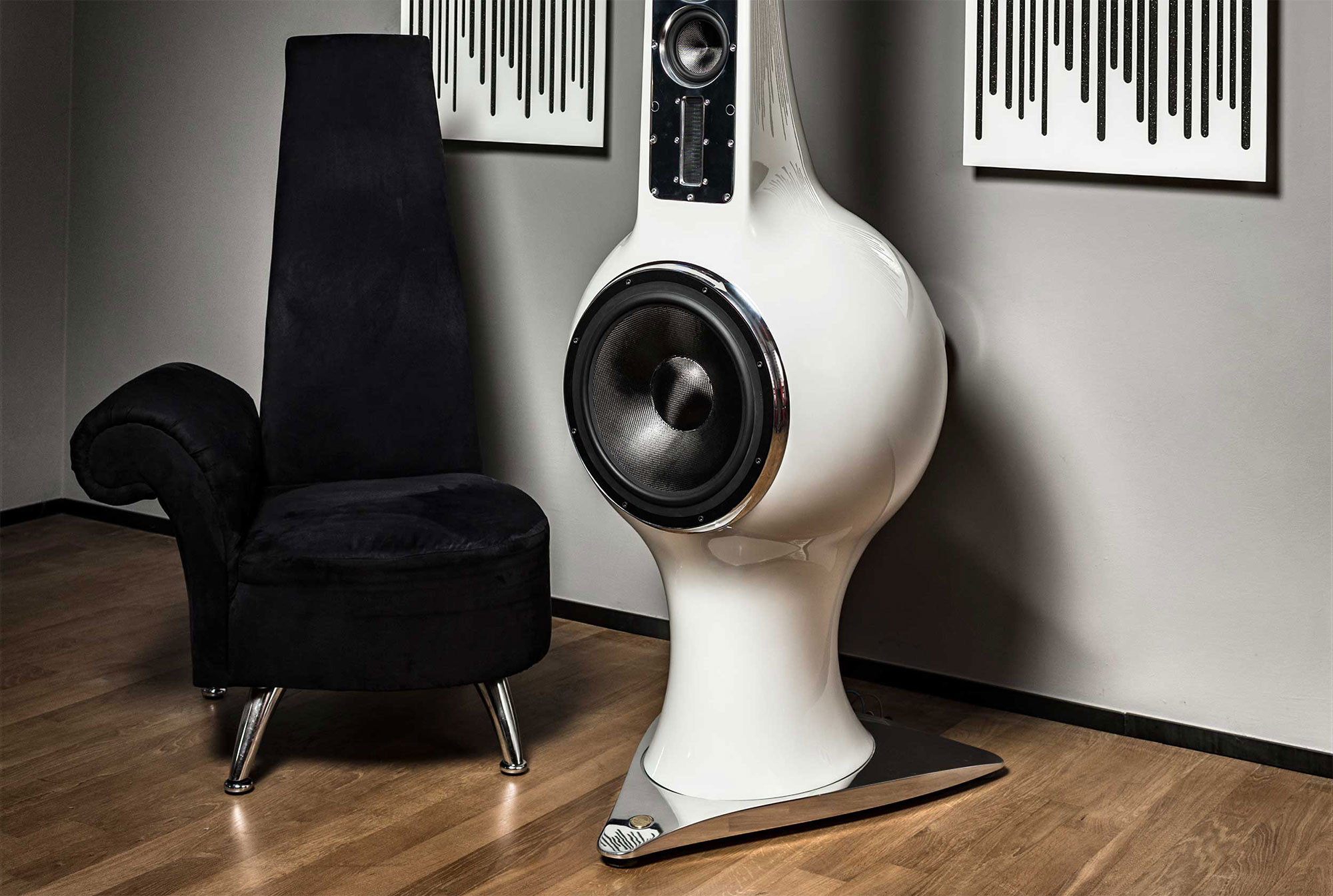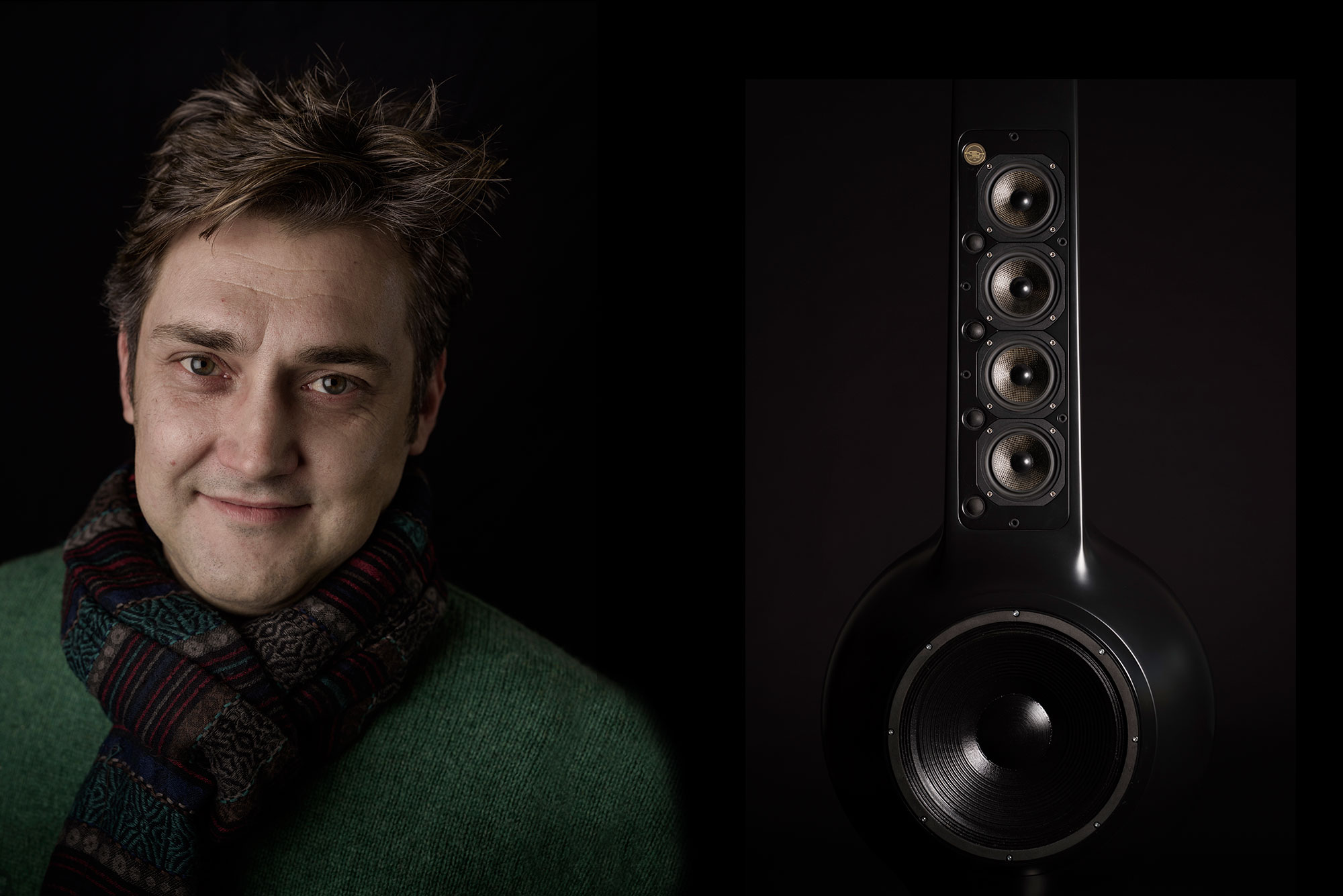 Born from owner Federico Colombatto's passion and creativity, supported by a team of professionals in the field, his speakers have taken shape over the years, to reach the current quality standard in the emission of sound.
Since the first prototype, designed at a drafting table and entirely handcrafted and finished by hand as the result of enthusiasm and the youthful aspirations, perfection has been achieved and is now offered on the market with a HI-END product with impeccable sound and design.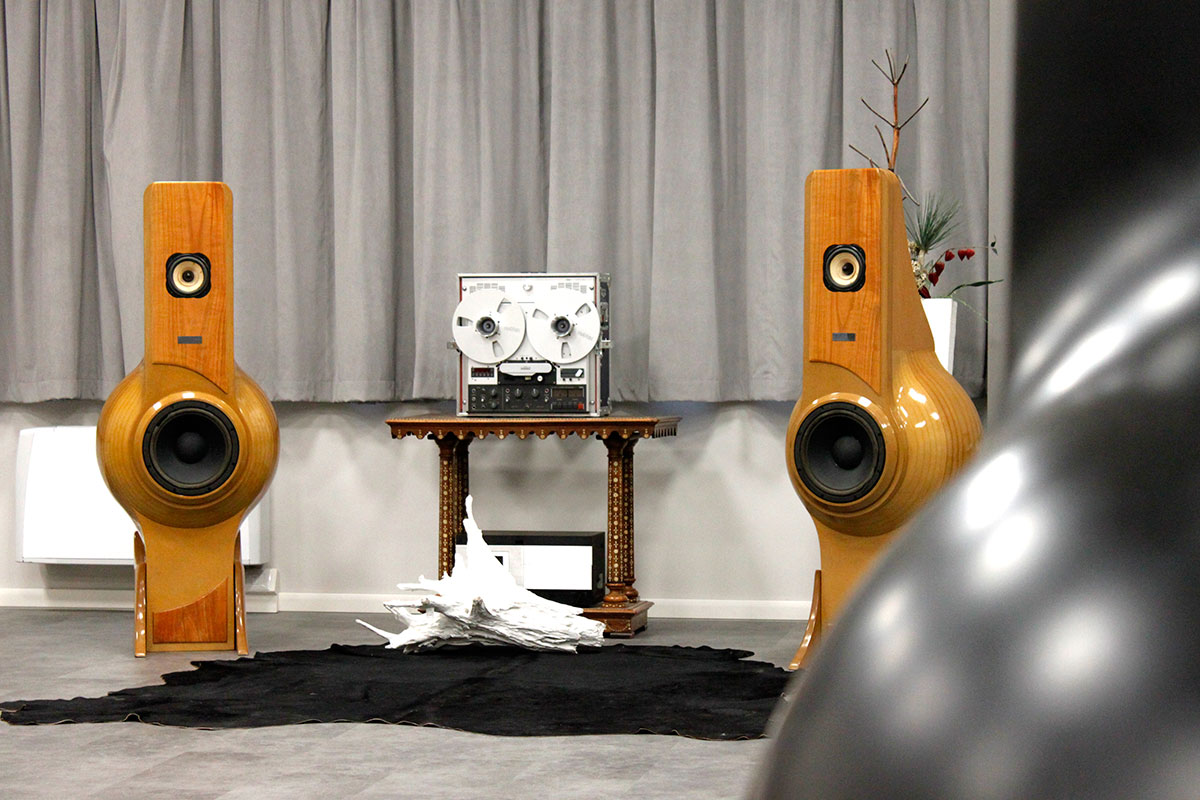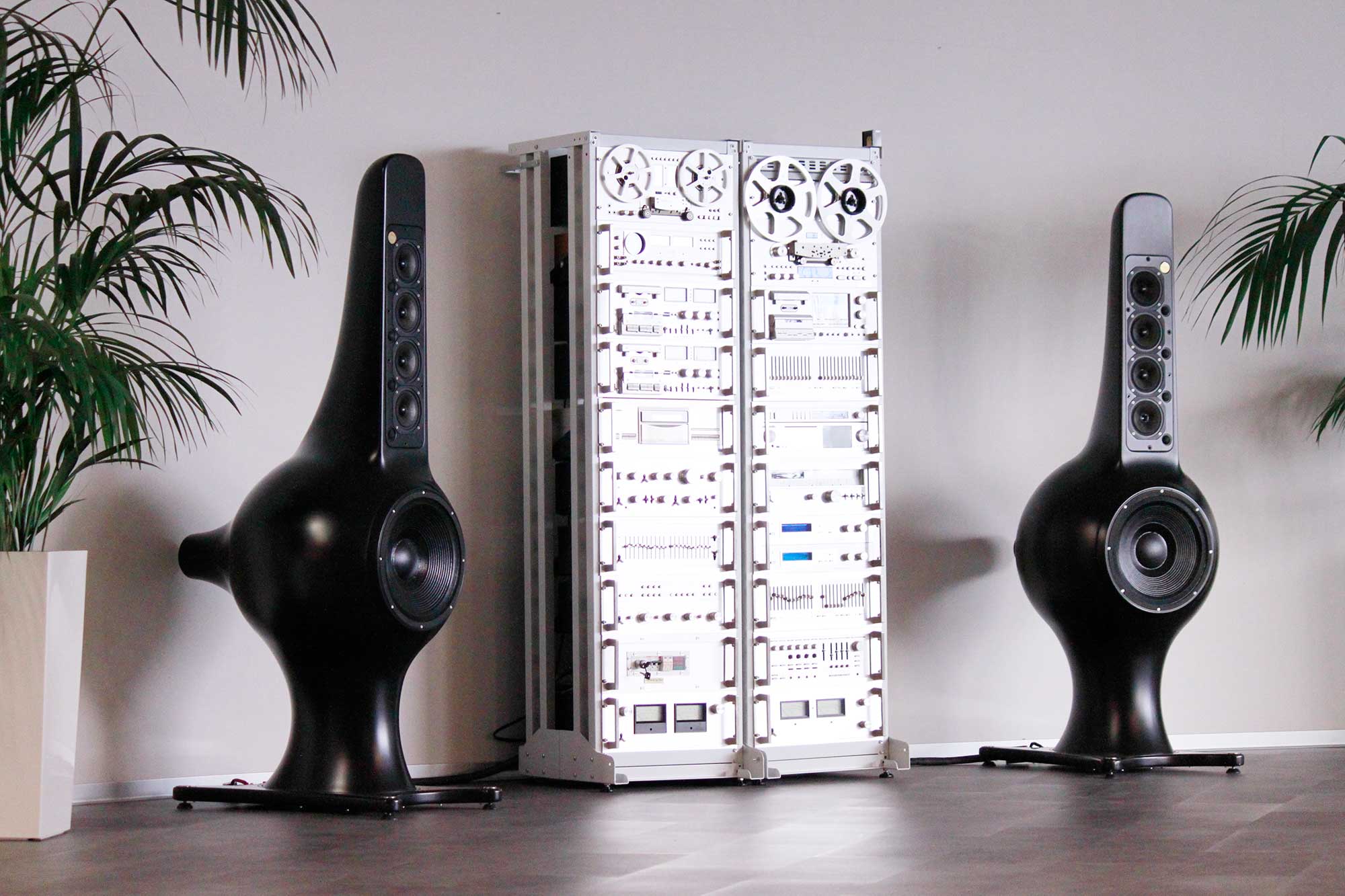 Excellence is the goal on which we have always focused, from design and implementation, to the achievement of the quality that distinguishes our acoustic systems.