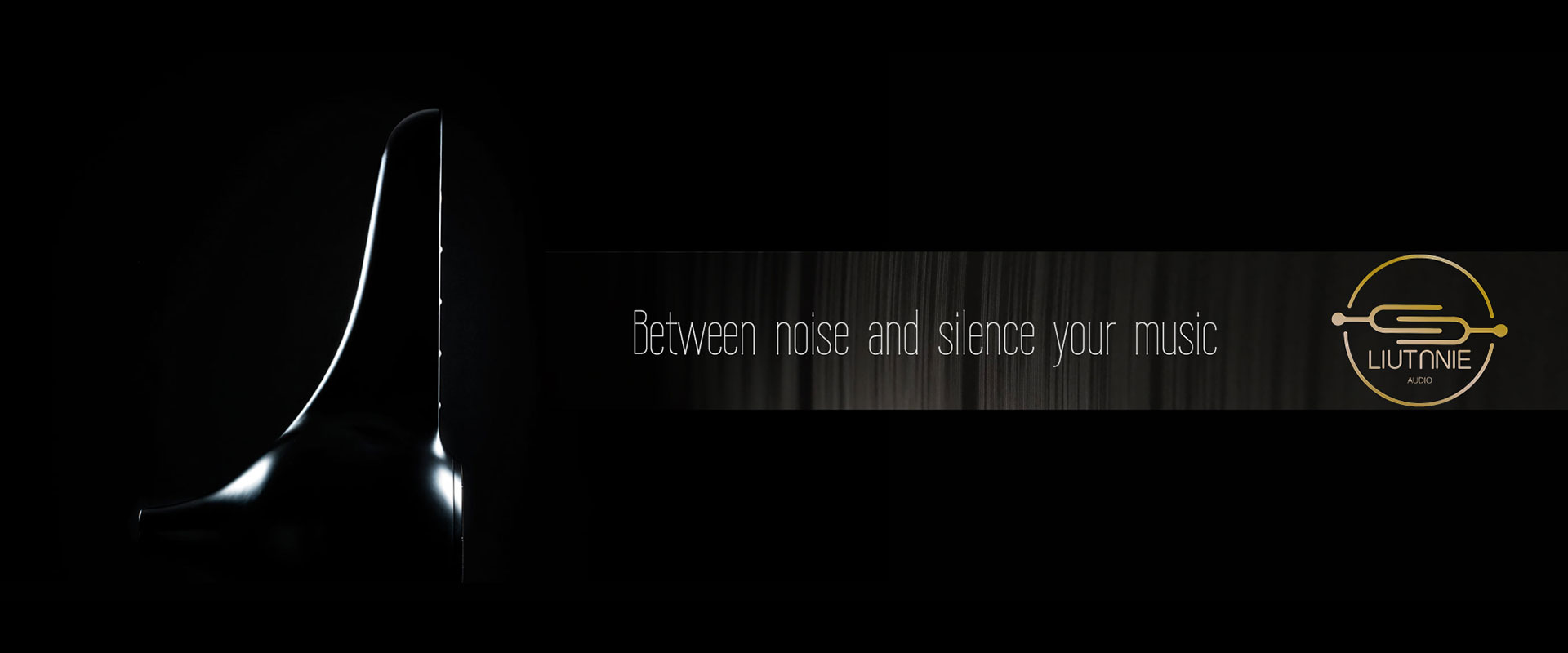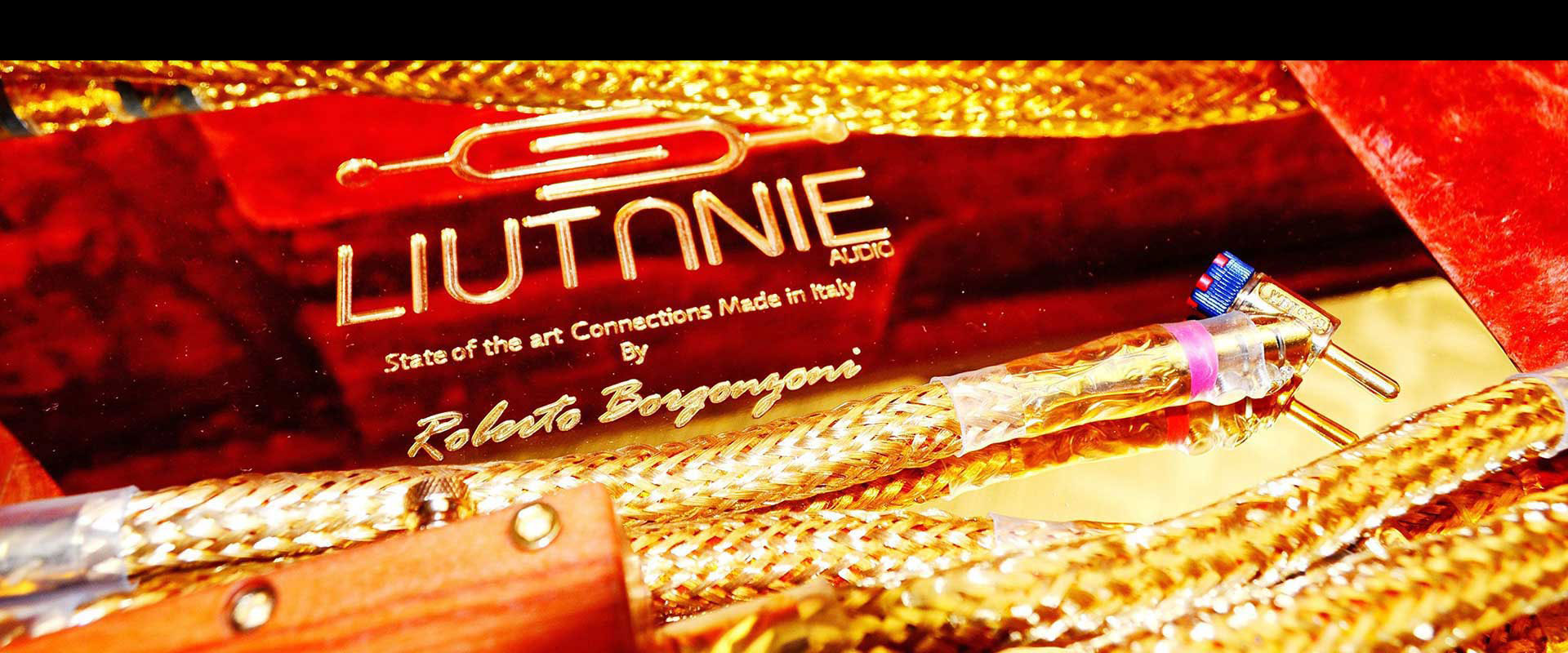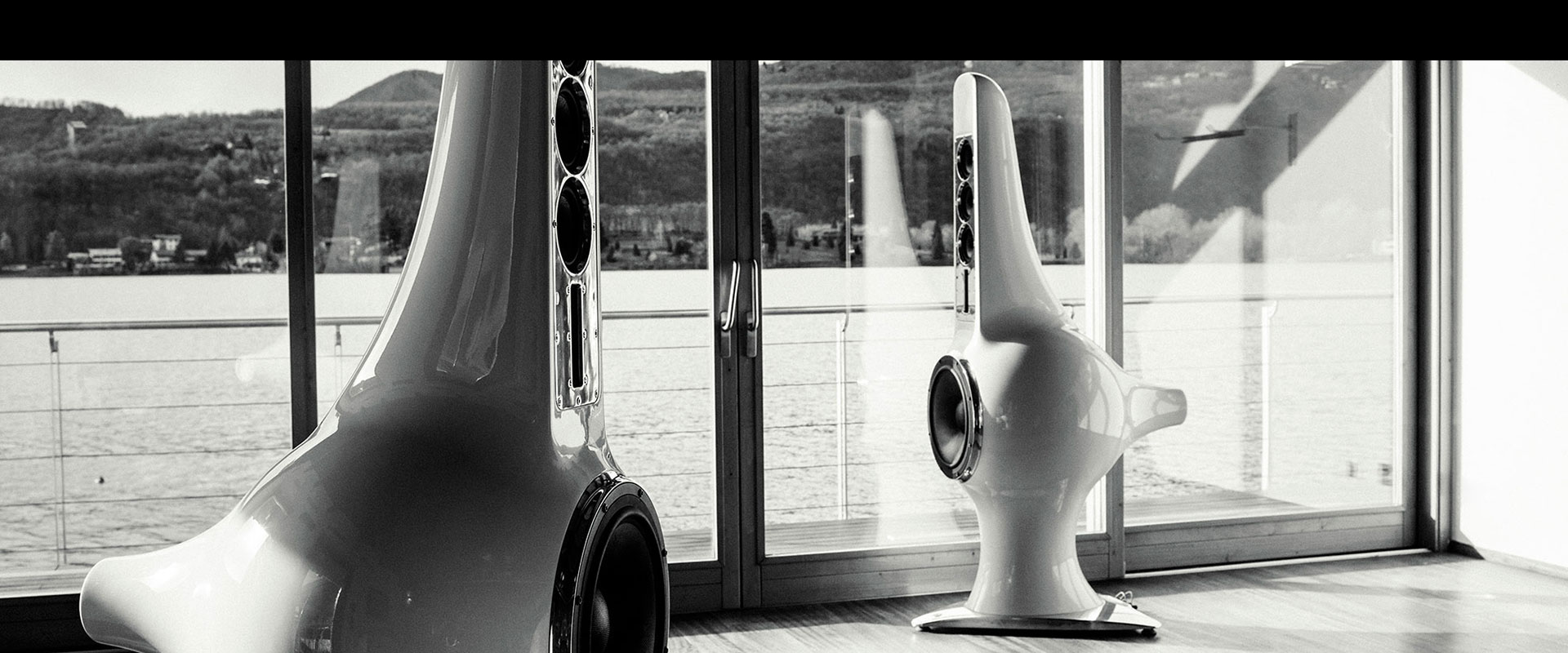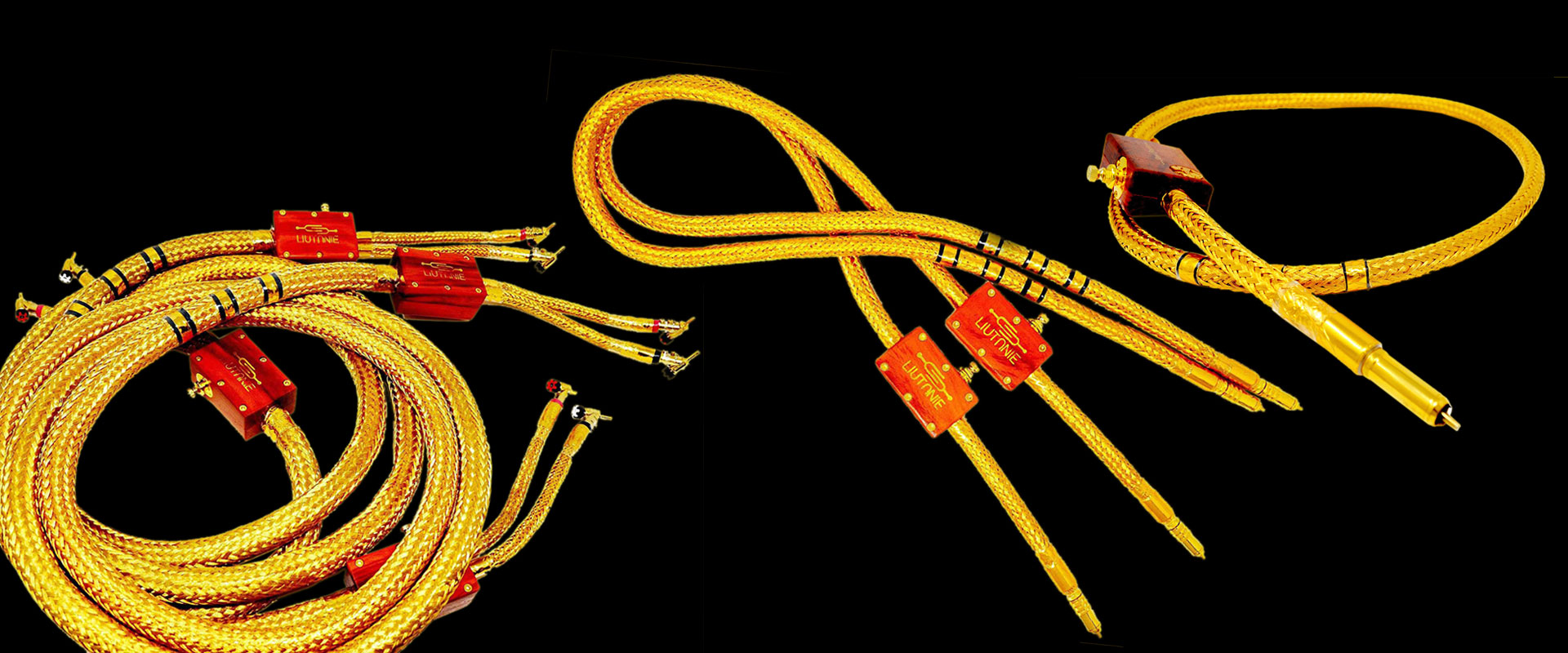 TECHNOLOGY
---
The AMPHORA loudspeaker and CHORISTA amplifier are made with the best components and an ultra-rigid composite body to optimize the sound diffusion.


FIND OUT MORE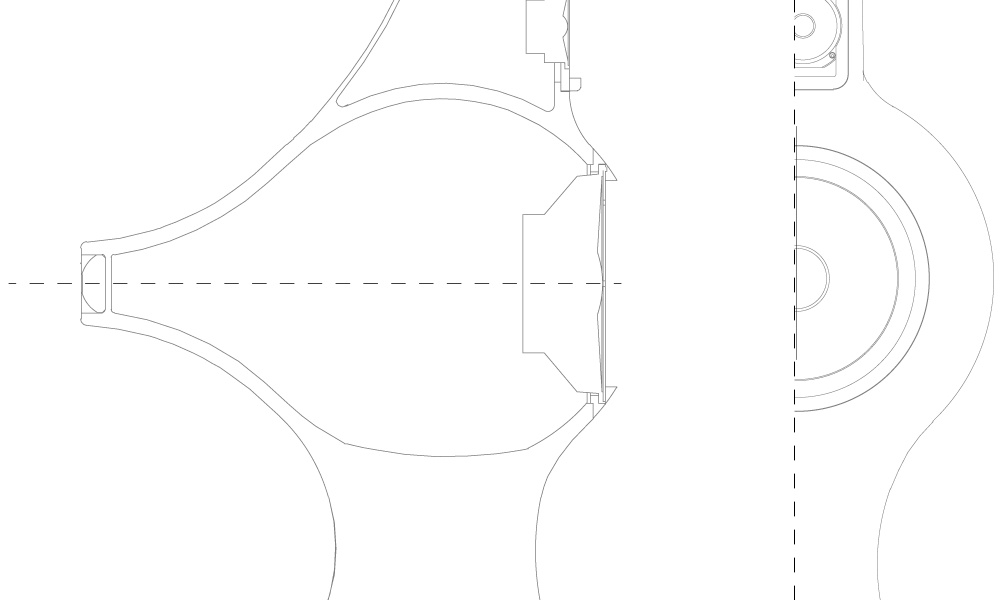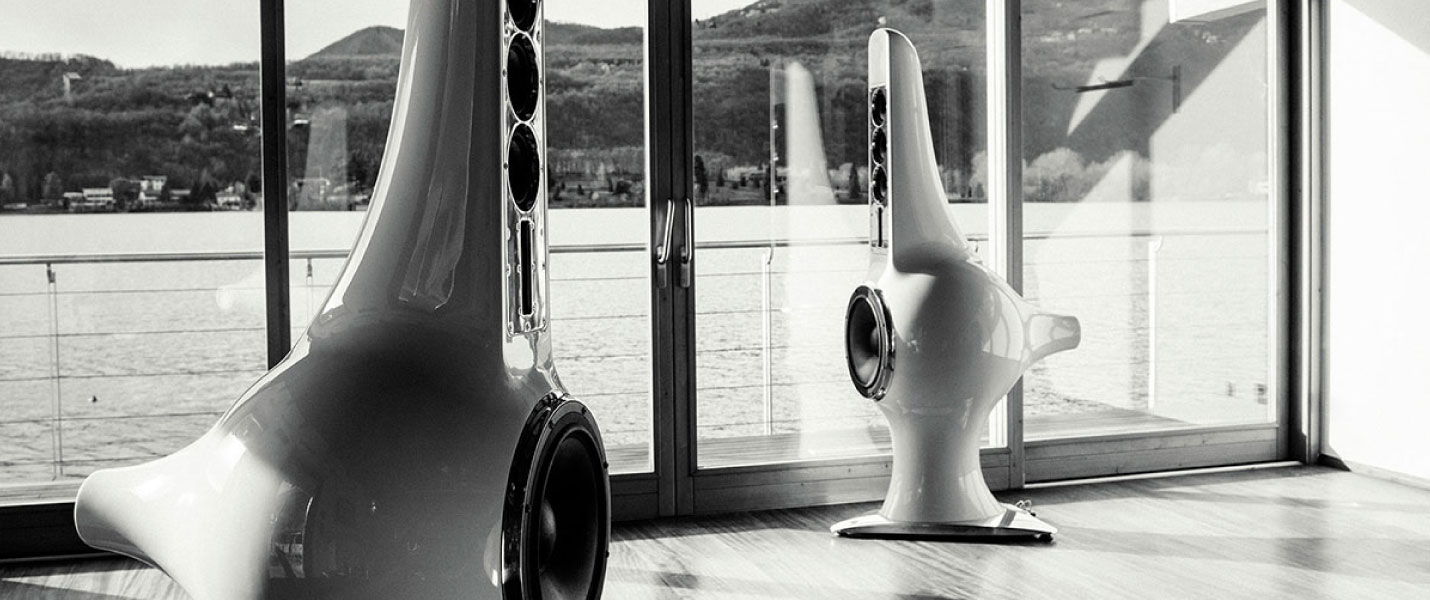 GALLERY
---
AMPHORA and CHORISTA elegantly adapt to design environments. Thanks to their soft and evocative lines, they insert themselves and exalt classic or contemporary style in the same fashion.


FIND OUT MORE
SHOW REAL
---
Our products are made in different color tones. Opaque or shiny, they match the details of the cap seals and bezels of the loudspeakers, without excluding customizations to satisfy your personal aesthetic taste.


FIND OUT MORE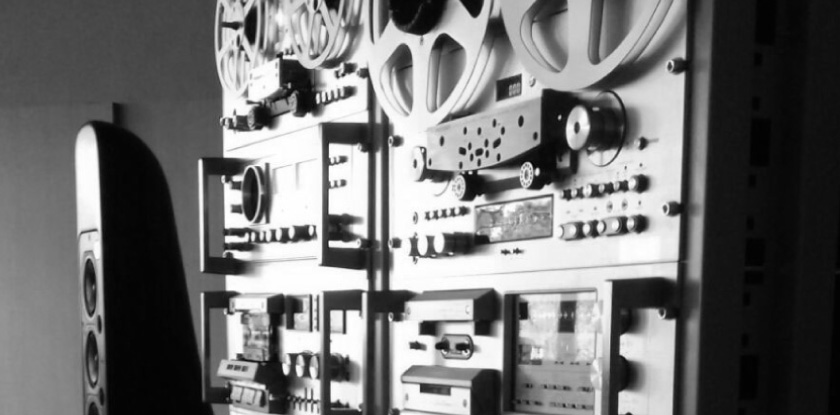 SUPPORT
---
Technical solutions and accessories for perfect listening, installation and maintenance manuals. This section will help you to better appreciate the products of LIUTANIE AUDIO.
FIND OUT MORE